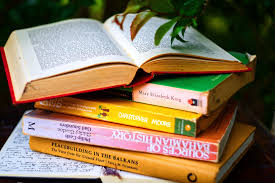 2021/2022 ACADEMIC SESSION UPDATE
Dear Global leaders, you are hereby informed that resumption for the First Semester 2021/ 2022 Academic Session commences on the 5th of September, 2021.
Endeavour to resume on campus with your proof of payment of fees in order to be cleared and granted entrance on Campus.
You are also by this information notified that GES Examinations shall commence from the 10th of September.
Welcome back to Campus.
Management